Location:
Sankt-Peterburg, Kamennoostrovskiy pr-kt., 42
close
Photos
Video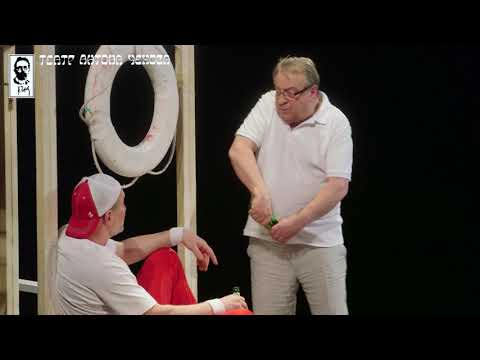 Story
TOUR OF THEATER ANTON CHEKHOV
Deadly Comedy
Norm Foster
Life is given to man once, and it must be lived so that it is not painfully painful for days lived without happiness, without love, without joy. Happiness. How desirable it is, and how it can be unattainable. Or is it not true? And happiness depends not on some unknown forces and circumstances, but on ourselves? So how do you become truly happy?
Translation - Leonid Trushkin
The stage version of the Anton Chekhov Theater
Director - Leonid Trushkin
Composer - Igor Krutoy
Cast: Gennady Khazanov, Fedor Dobronravov, Daria Makarova
Read more
Give feedBack
Related events
Based on thousands of feedbacks, Teatronet defined events that are "close in spirit to the times and tastes"
by the way!!
According to statistics and audience who have bought a ticket for«Rescuer», we recommend to see